I need your VoTe! Shortlisted for W4th Plinth
I am so honoured to have been shortlisted for the project W4th Plinth.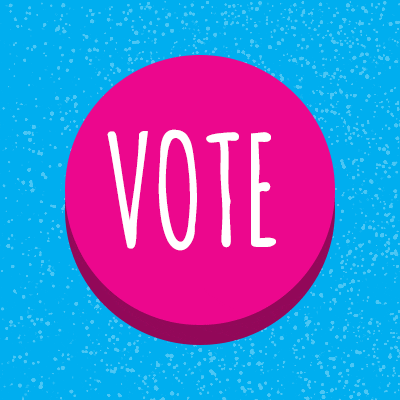 The panel, led by Sir Peter Blake, has shortlisted four artworks which can be viewed and voted on the link below.
The W4th Plinth is an art project curated by Abundance London. Every six months the large image on the TfL brick wall of the railway embankment at Turnham Green Terrace will change, showcasing an exciting artwork, short-listed by Abundance and voted on by the public.
If you would like to see my work on that big wall please vote on the link below!
Here is the link to vote:
https://abundancelondon.com/the-fourth-plinth-artwork-voting/
There is time to vote until the last day of February! Feel free to share the link
My work it's called "Oh Vincent!"
Vincent Van Gogh has been one of my favourite artists for a long time. It has been a journey for me to find a way to express what his life as an artist (what I could find about him) and his art represented to me and then put all of that together on this piece. To me Vincent screams freedom, movement and hope... Relevant feelings for this moment of changes... as he said, "... What would life be if we had no courage to attempt anything..."
You can see some images of it this work below